TRUSTED DRYER VENT CLEANING EXPERTS IN THE ATLANTA METRO AREA
HOW DO YOU KNOW WHEN ITS TIME TO CLEAN YOUR DRYER VENT?
READ WHAT OUR CLIENTS SAY . . .
Read how happy your neighbors of the Atlanta Metro Area are with their Dryer Vent Cleanings ! 
Yesenia B, Stone Mountain GA
Took awhile for my dryer to finish its cycle and my clothes were not properly drying so I called these guys and scheduled an appointment to come out to me the next day. Thankfully the cleaning solved the problem and my dryer is functioning again as it were brand spanking new.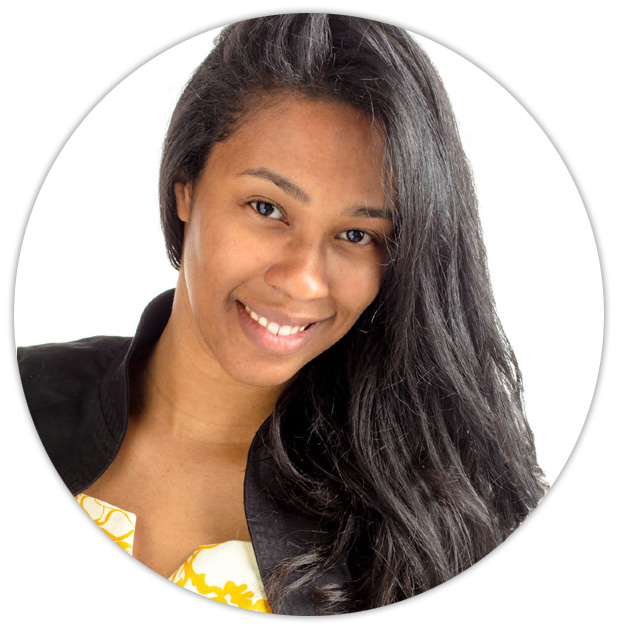 Kaitlyn Q. Atlanta,GA
 I heard about dryer vents catching on fire from not cleaning them for a long period of time. Didn't want to take that chance so I called up Safe House to help me out. I was surprised how much junk (or lint) was inside the dryer. Feel extremely happy and relieved that I got it done and you should too if you're reading this.
Linda Y, Alpharetta, GA
My daughters both have their own houses in Alpharetta and both needed their dryer vents inspected and cleaned out. I looked online filled out some information and got a call within minutes. I'm happy to report my daughters were very happy with the job and already notice an immediate difference and increase in the efficiency when using the dryer.
Call Now For A Fast & Easy Quote!
Areas We Service
With several trucks and highly trained technicians, Safe House is pleased to cover and service a very large area in the Atlanta metro region. Cities and areas that we service include:
Douglas County
Cobb County
Dekalb County